Okay, let's just admit it, as parents and teachers alike, we're all just a little uneasy about the Coronavirus—especially since the World Health Organization has officially labeled it a global pandemic.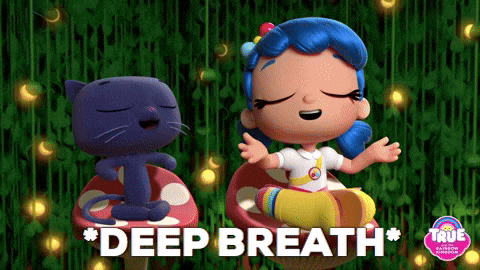 With the virus still spreading and 64,000 schools in the U.S. shut down, affecting over 32.5 million public schools students (as of March 15, 2020), the possibility of your school closing for an undetermined amount of time is becoming a reality. As an educator, this couldn't come at a worse time. Sure, spring break is just around the corner, but given the fact that there's still a large chunk of the school year remaining and there's much to accomplish between now and then, you might find yourself wondering—will a continuity plan be enough to bridge the gap? 
As we're all becoming increasingly anxious over questions like this (and singing complete Taylor Swift songs in our heads while washing our hands only to reapply hand sanitizer five minutes later) let's not forget one very important thing—learning is continuous, and it doesn't need to stop outside the classroom.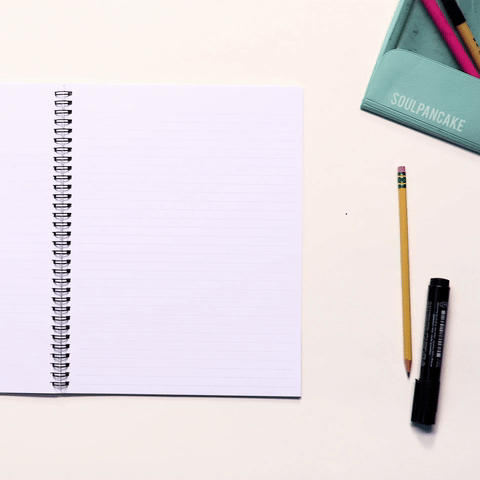 Bring it online
Online learning continuums are a natural pivot in a crisis situation. But, for some schools, this might present a formidable challenge, especially if technology isn't already in place. In a rush, faculty members might be tempted to utilize whatever platform they're comfortable with, but it might not always be the best option, which can lead to issues for both teachers and students. That's why it's important to select tools that not only have the best educational experience for your students, but also help you easily assign, track and assess your students in a way that adheres to your current curriculum.
So, if you're wondering, where on earth do I find a tool like that? Read on. We're about to show you two platforms that just might change your game.
Knowledgehook
If you're looking for an overall cool way to teach math both inside the classroom and out, you definitely need to check out Knowledgehook. It's totally new, totally fresh, and totally awesome. In a nutshell, Knowledgehook is an Instructional Guidance System (IGS) that uses fun activities and interactive questions to aid teachers in moving students to deeper conceptual understandings of math. By exploring different pathways to solving problems through interactive activities such as Gameshows™ and Missions™, students are able to work both independently and collaboratively, and the tool is so much fun students just might forget they're actually learning at all (but don't worry, they still are). On top of all that, Knowledgehook also offers a comprehensive assessment tool that helps identify student struggles so you can easily determine which students are struggling and which are excelling. And, if that wasn't enough to pique your interest, here's the best part—Knowledgehook for Teachers is 100% free. Yes, you read that right. It's free, and it's not just free for now, it's free forever, and you can keep using it for free as long as you'd like. Sure, there are premium and multiple license packages available with Knowledgehook that offer even more data-driven assessment tools and professional learning opportunities, but if you're looking to get up and running quickly, or just want to test the waters, check it out now—it's worth it.
STEMfuse STEM:IT Solutions
Like Knowledgehook, STEMfuse is totally revolutionizing the landscape of online learning. Founded in 2009 with the simple goal of promoting and improving STEM education, STEMfuse offers high-quality, easily taught curriculum that's engaging, inspiring and affordable. And, also like Knowledgehook, it's fun too.
Created with the philosophy that STEM is more than just content, but a way of thinking and doing, the STEMfuse STEM:IT curriculum features activities that challenge students to use STEM skills to solve real-world problems. Tied to core subjects, these topic-driven challenges include coding game activities, 3D modeling projects, robotics activities, and so much more. Plus, as an added bonus, many of the cross-curricular activities also incorporate STEAM. Split into three offerings of elementary, middle school, and high school, STEM:IT Solutions are definitely all-encompassing and cover everything from business, english language arts, fine arts, health, math, science, social studies, and more. You name it, STEMfuse STEM:IT Solutions most likely covers it—and students will love it.
So, as you're preparing for a potential school closure (and stocking up on hand sanitizer, canned goods, bottled water and toilet paper) remember, don't panic. Humans are resilient and we'll get through this, but in the meantime, digital learning tools will make your job a little easier. And, when your students are excelling from all the cool new stuff they're learning, don't be surprised if other faculty members want to give you a much-deserved high five—but don't forget to use your elbows instead of your hands, at least for another month or two.
Stay tough out there! … And, don't forget to wash your hands to the tune of "You Need to Calm Down." It helps, really.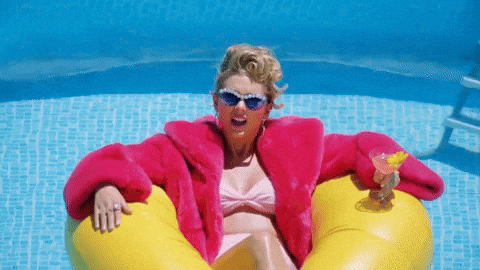 Sources: